Ah, summer-the perfect time to be outdoors, how to go from the Beach to the Bar in Style!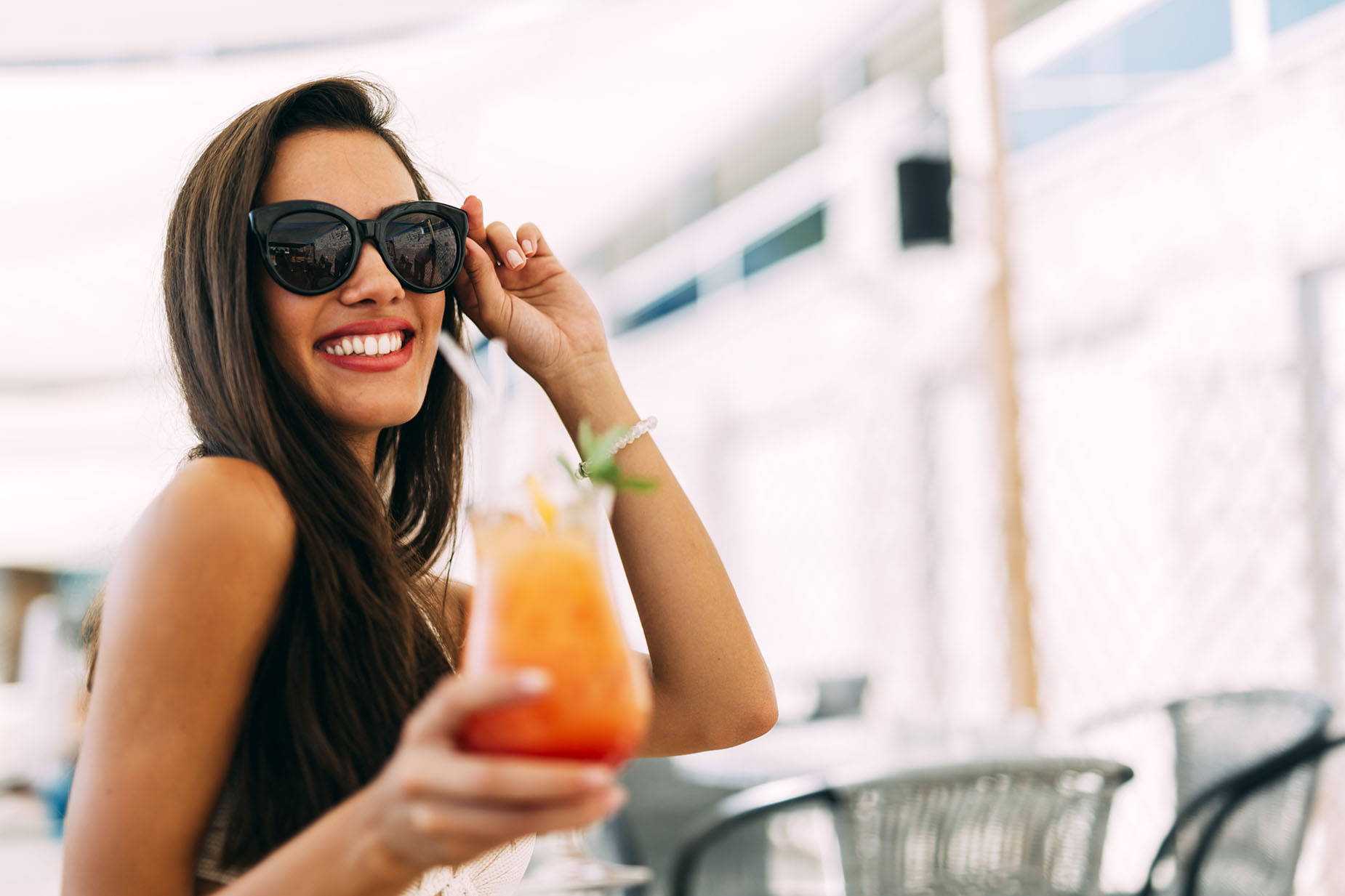 From the Beach to the Bar-Summer Bags to Bag
Ah, summer-the perfect time to be outdoors. If you plan on hitting the beach, you can easily transition into an evening out on the boardwalk! All you need is one special accessory to make that happen-a bag! Summer bags are important because they strike the perfect balance between style and function. Read on to learn how you can bag a bag that will take you from afternoon fun in the sun to an easy evening affair. It's simple!
First, select a bag that has a forgiving texture. You need to keep in mind that you will be bringing it with you on the beach, so it could get dirty. Straw bags or a canvas bag in a sandy, neutral tone are your best bet. Plus they complement a variety of suit or dress colors, textures, and styles.
Next, size matters. You need to pick a bag that you can easily slide on your shoulder but that does not take up too much room. You want something that can hold a change of shoes and your bathing suit/maxi dress with ease; as well as your beach essentials (sunscreen, water, sunglasses) and your evening necessities (make up bag, deodorant, brush).
Then, once your size and texture are determined; any added embellishments are just a bonus. Bags that have some sequin designs or some flirty patterns mixed in add extra style and sass. They take your bag from just being a "beach bag" to being an "anytime" bag.
Who wants to run back home or to their hotel to change and swap bags when you can carry everything you need in one bag and effortlessly transition from beach to bar? Summer is all about looking and feeling fabulous, natural, and carefree. When you have the right bag, anything is possible!
So, when shopping for a new summer bag, keep in mind your lifestyle, summer social calendar, and needs. It is possible to stay out all day, if you have one fabulous and functional bag to hold everything you need and take you from afternoon to evening! Go bag your summer bag now.
---